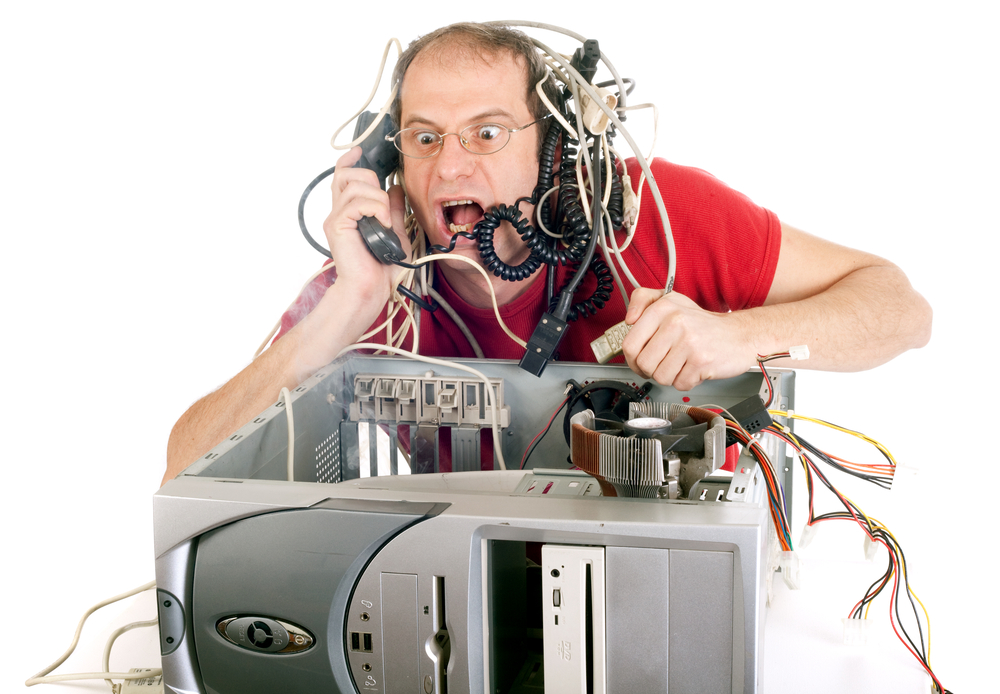 All I really need to show on this blog is one picture and ask one question. I think everybody gets it. But there is obviously some confusion out there so I should provide some level of detail to validate my point.
Definitions
IT service management (ITSM) refers to the entirety of activities – directed by policies, organized and structured in processes and supporting procedures – that are performed by an organization to plan, design, deliver, operate and control information technology (IT) services offered to internal customers.
ITIL, formally an acronym for Information Technology Infrastructure Library, is a set of detailed practices for IT service management (ITSM) that focuses on aligning IT services with the needs of company business operations.
Customer Experience (CX) is the product of an interaction between an organization and a customer over the duration of their relationship. … Customer experience can be defined as the internal and personal responses of the customers that might be line with the company either directly or indirectly.
IT Help Desk Solutions
There are a lot of Help Desk point solutions on the market with many of those offered in the cloud. They have roots in design for IT Service Management (ITSM) for logging and managing incidents and tracking technical resources within the ecosystem of a company. The framework of operation from a process perspective is built on Information Technology Infrastructure Library (ITIL). The reason "IT" is in these acronyms is because they are ALL about "IT"!
Customer Experience/Service Solutions are designed differently than IT Service Management/Help Desk Solutions at the very core in technology and purpose.
It is all software so anybody can enhance and modify software to do anything…right? But at what cost and if it requires core changes then you have to ask yourself….is it really feasible and what kind of risks are involved.
Is it scalable on a global basis?
Can you have chat in India and voice and screen pop with email in the Philippines with multiple contact centers globally?
Can it provide omni-channel engagement for customers and agents with complete visibility to the customer journey?
Can it engage with web self-service and connect with telephony and video chat on a proactive basis?
There is a huge difference between co-browse and desktop remote control! Can a help desk agent with help desk software co-browse with a customer to up-sell / cross-sell with e-commerce and then configure, price and quote with a contract for the products or services.
Does your Help Desk agent have access to social media history with visibility into marketing offerings?
Is there Knowledge Management with controlled and managed use for Web Self-Service?
What about Guided Help, Policy Management or Service Delivery?
Lastly and most important – Would you have the opportunity to engage with the customer on channel of preference with the use of behavior data for AI? Making engagement personal!
The answer is a resounding NO and reports from Forrester and Gartner validate this information.
Why Help Desk Companies are Positioning themselves as CX Solutions?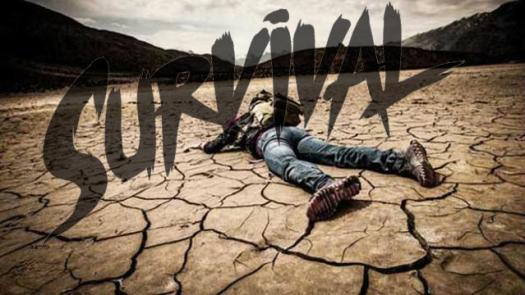 While I applaud Help Desk Software companies initiative to move into the Customer Experience Management and Customer Relationship Management space I have to ask why? I have an answer for that question!
They have to because Help Desk software solutions have become a commodity! There are 100s and 100s of products in this space. You can even get it for free!
Recent Post on LinkedIn Obviously Resonated
My motivation for writing this blog on my personal branded website is shear passion about CX and hope that folks don't expect too much from Help Desk software solutions based on incredible sales efforts.
I recently made a post on LinkedIn that obviously resonated with folks and drove me to spend time on writing this blog. I had over 17,000 views on this post expressing my aggravation with the message from Help Desk Software Vendors.
See What Analyst are Saying
"In 2019, more than two-thirds of organizations that purchased an ITSM tool in 2015 or 2016 for purposes beyond IT will be using [the tool] for the IT service desk only." (link)
– Gartner Analyst
In Conclusion
Below is a 1938 Hallicrafter Sky Buddy short wave receiver. I can listen to shortwave and broadcast stations all over the world. (fact)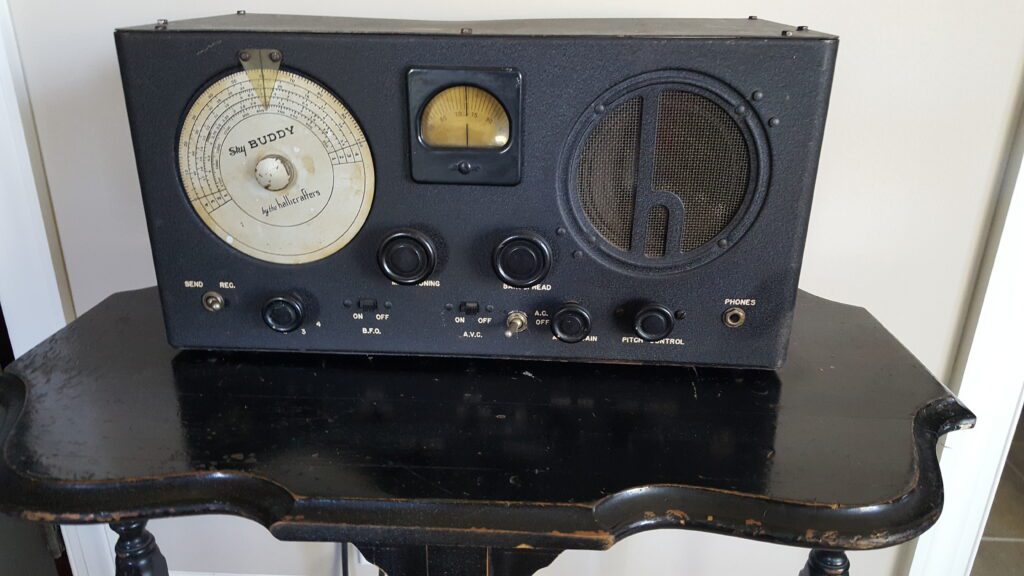 It also handles and interprets digital signals. (fiction)
Be careful what you believe when making super important strategic business decisions with enterprise software. Make them show you, look for references and plan for future capabilities that may not ever be there because of core architectural issues!
Thank you for reading my blog! Check out my other articles. They are based on past experience, observations and are backed with factual information.
Also check me out on LinkedIn!
BillCookCX