Is your executive level Customer Service management team having issues justifying the replacement of your old customer engagement technology?
Hopefully your business is not in this situation because the technology below would put your business in dire straits! As we all know older hardware based telephony technology is little more than plumbing with routing to queues and minimal basic reporting. And your vendor with those products will consider their products and services as a commodity. But in today's Customer Experience Driven Market they could not be further from the truth! Customer Experience is the defining factor that will keep your company competitive and in business for years to come. Great CX will be the deciding factor on who will still be in business in ten years. Customers will pay more for products and services and will be brand loyal when it comes with great CX!
There are vendors today that make a few changes to old product and re-package, re-market and sell to their loyal customers of 20+ years. They are squeezing every last dollar they can out of old product and many times offering huge discounts to keep their business. And where there are gaps, they fill with third party solutions that introduce additional risks to your business. Unfortunately they do not have the vision or the funding to continue to innovate and develop customer engagement solutions that will keep your business competitive in this Customer Experience oriented market.
This is a NT8830. The warranty ran out in JAN of 1990!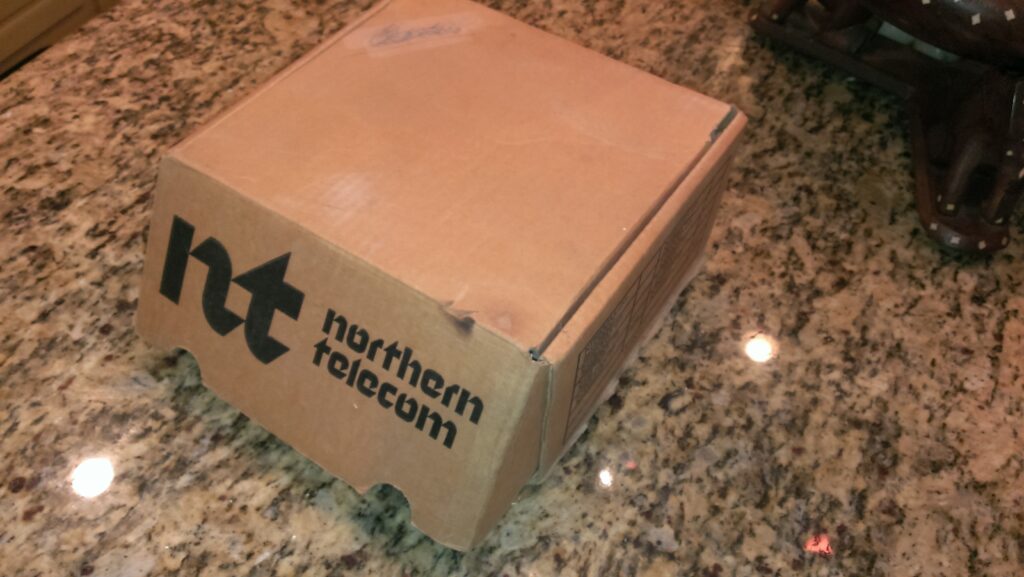 So what can be done to avoid being stuck in this trap?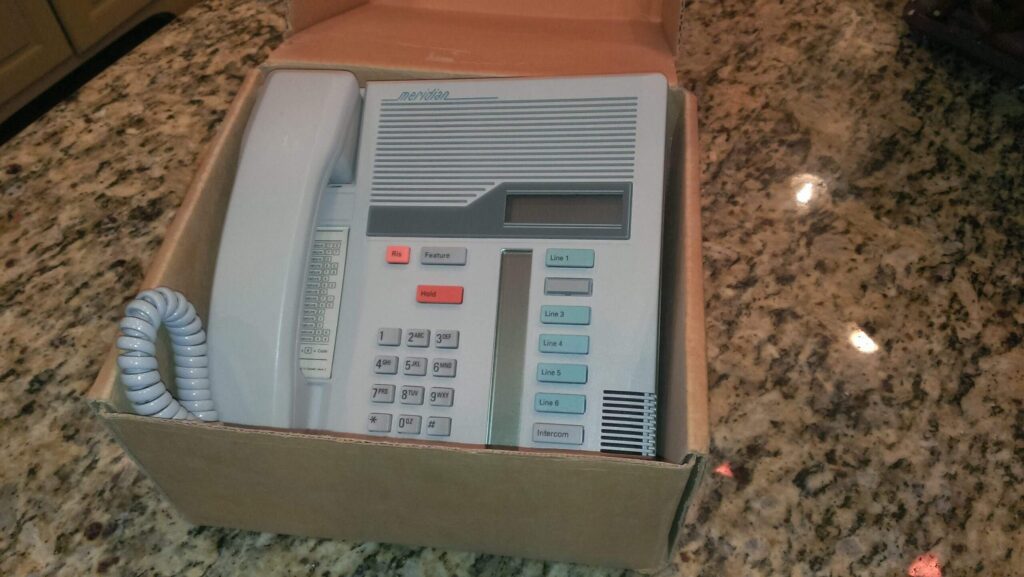 For those that control the purse strings it is always about the money.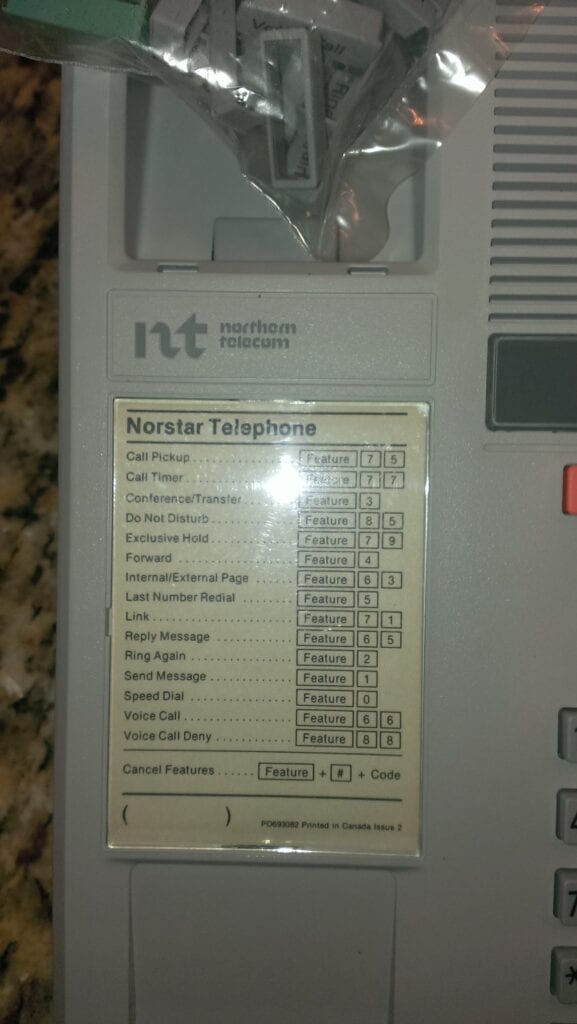 Make your business case and use money metrics to prove that sticking with old technology is not right for your business!
Below are some proven metrics that will help you make a business case to change the course of your business by evolving your Customer CX to new levels!
Remember that vendors will say they do it all but make them show you and make them show you numbers! The proof is in the pudding!